Sorry, unfortunately the server is completely down and I lost access to it.
Can you do the following: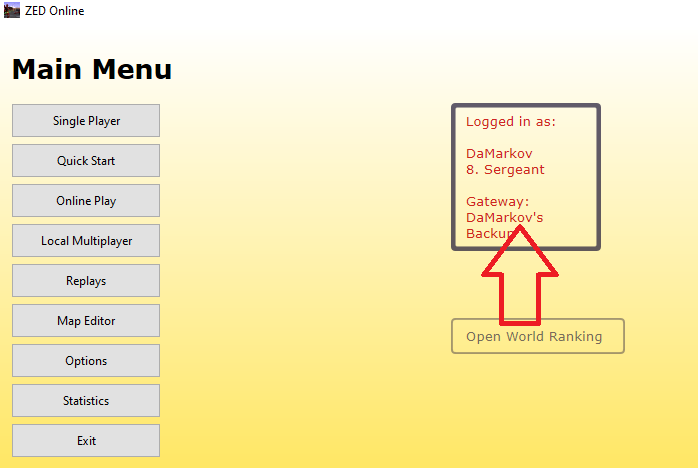 Open Zed Online.exe, click on the right to switch account/gateway.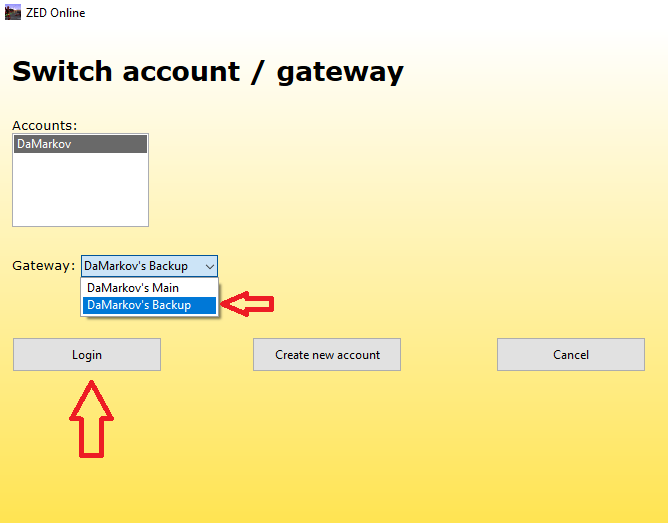 Switch to the backup gateway.
Click on Login.
Close the program.
Wait a few seconds and start the updater.
If the update finishes successfully you should actually be on version 0.2.2 Beta ...
Afterwards just switch the gateway back to the main gateway. I am setting up a new server as we speak.